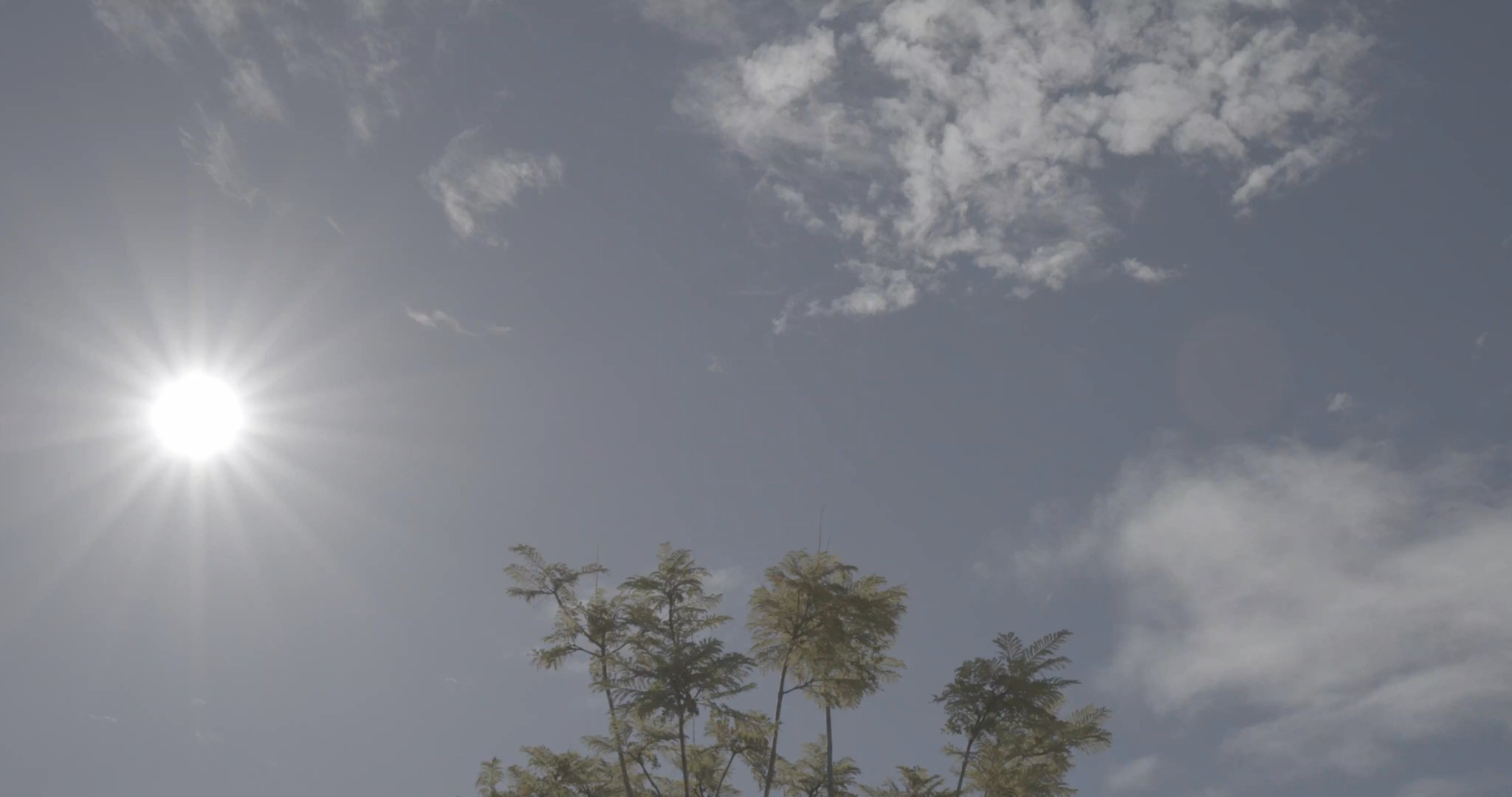 Elwood, VIC

Complete

Residential

490sqm

320sqm

Rob Kennon, Jack Leishman

Tate Constructions, Eckersley Garden Architecture, Mike Neighbour, Meyer Consulting

Derek Swalwell

Derek Swalwell

AIA Victorian Architecture Awards - Elwood Bungalow (Named Award Winner), Houses Awards - Elwood Bungalow (Shortlist)

Housing, Renovation, Landscape, Inter-war, Californian Bungalow
This project relies on the idea of subtracting space as much as adding it. Occupying the land of a formerly overgrown, overshadowed and overlooked rear garden [1], this renovation of an interwar bungalow is driven by a response to the site. It embodies a desire to turn away from the neighbouring, blank, boundary walls, overlooking windows and encroaching balconies that surround it, in favour of an inward dial plan that axially and infinitely looks onto itself.
Inspired by the planning of Roy Grounds' Hill Street House, this centralised outdoor space is a sun tracker and a sky framer. Connection to the outdoors permeates daily life within the home, and one's experience within this space is never absent of garden or sky [2].