1/5
'Birregurra House' in GREEN
Article excerpt: Void of unnecessary and vapid flamboyance, the architectural form is singular, legible and ordered. This house demonstrates a key design criterion in the execution of timeless rural architecture: background-ness... receding architecture.
1/4
Construction update at our Carlton North renovation
At the intersection of a busy pedestrian laneway in Carlton North is a former stables / hay store. This charming, weathered building will be the new home for a larger-than-life, retired couple who have treasured it for many years. The approach to renovating is to draw upon the utilitarian character (boundary walls, solid materials, no front garden) to establish a perimeter building and courtyard that bleeds in / belongs to the laneway. In contrast, warm and inviting interiors have been designed to radiate out from within, so that all can enjoy the new life that lives here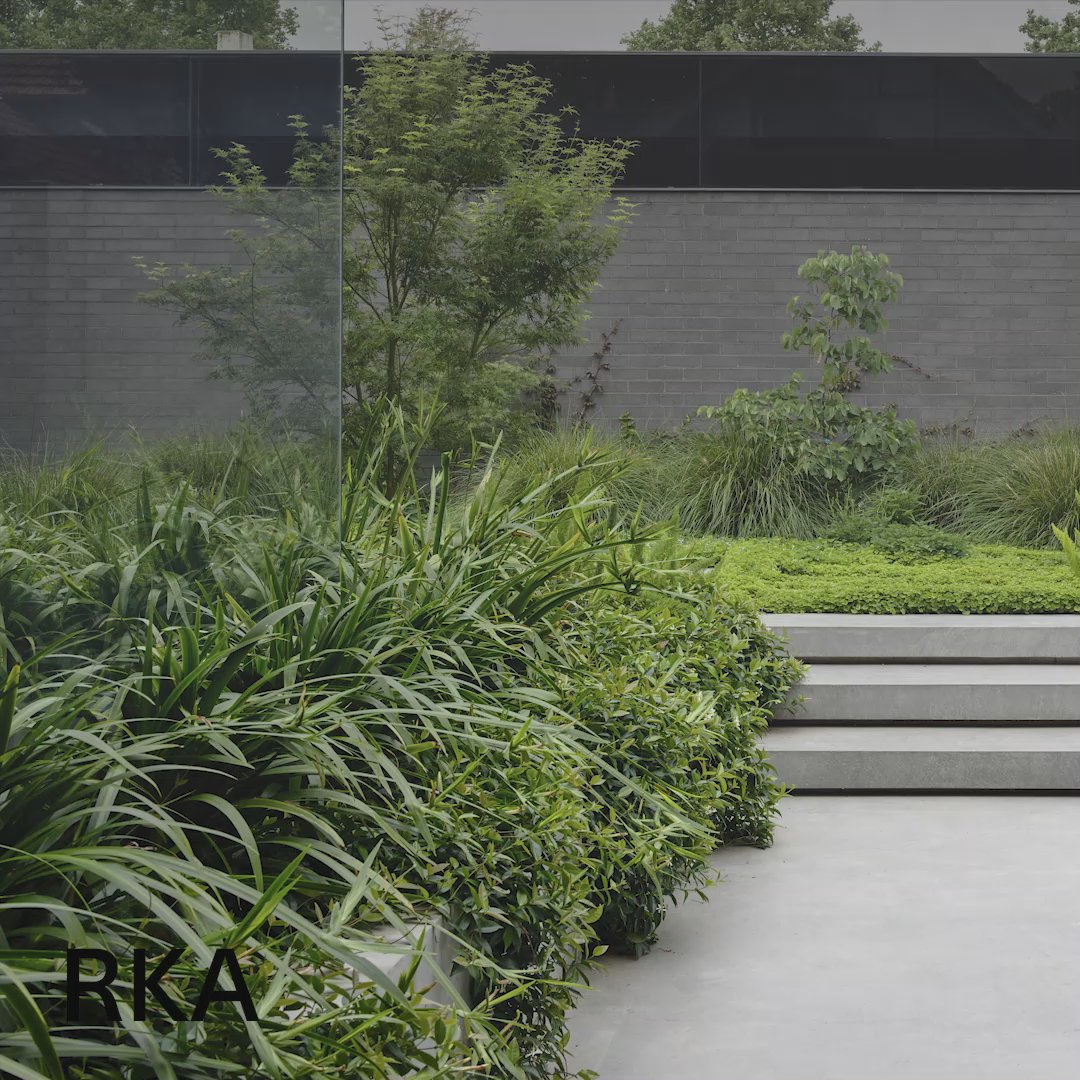 Climate Action - Institute of Architects
1/2
Construction update at our Sand Dune House
Excavation and earthworks have commenced at our Sand Dune House, in Fingal Victoria. Bunkered into the dune, the house is constructed from on-site built pre-cast concrete. The interior is designed around a planned sequence of spatial experiences.
1/4
'House on a Lane' in HOUSES issue 150
Article excerpt: House on a Lane focuses on finely tuning the brief for a family home. It actively avoids features and attention, instead seeking to be a hard-working, silent helping hand to its occupants.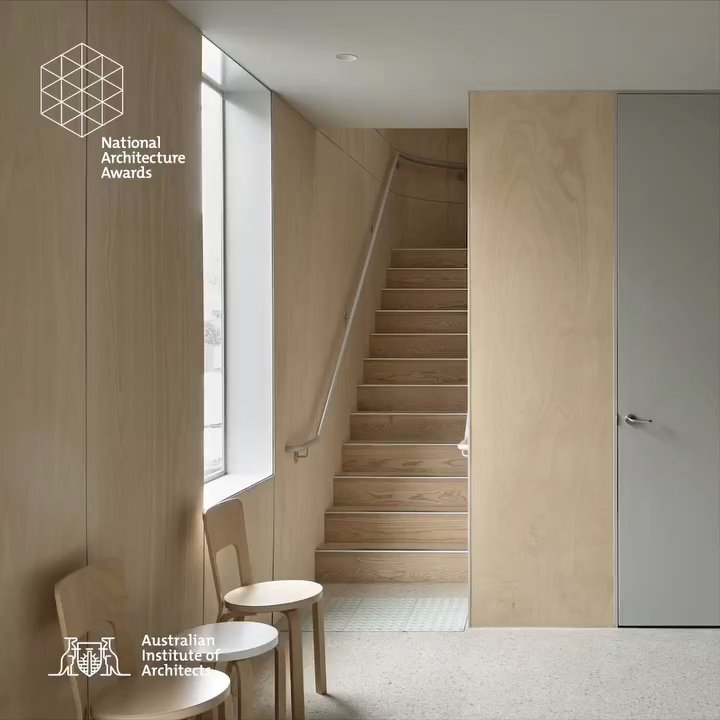 2022 National Award for Small Project Architecture - The Dentist
Jury citation
This project constitutes a remarkably clever resolution for a dental practice within the fabric of an inner-city Melbourne suburb. Using the scale, materiality and density of Victorian terrace housing on a street-corner allotment, Rob Kennon Architects has unlocked the space by wrapping the footpath into the body of the site. This seemingly simple move reconciles the entire proposition, resulting in an intriguing entry sequence, a purposeful plan and universal accessibility – while sensitively negotiating the heritage fabric.
By borrowing the materiality of the surrounds, and even deploying bitumen as part of the continuation of the entry sequence, the architect has made this unusual setting for a dental practice into a success. Continuing a dialogue with the exterior materiality of the context, the interiors are subtle and restrained, resulting in a calm, egalitarian reception that avoids being clinical.
The jury noted how seamlessly the dental practice occupies the spaces, which bespeaks a durable and purposeful architectural outcome – and attests to attention and professional care on the part of the architect.
The Dentist is located in Abbotsford, Victoria on the land of the Wurundjeri people of the Kulin nation.
1/3
Nearing completion at our Wye River House
Like many of the houses in the area, the Wye River house has been designed around a set of challenging site conditions in an effort to make the most of its spectacular setting. The house sits on the southern ridge of Wye River, oriented towards Mt Defiance and with views over the main beach below. It is a lightweight building with a fully glazed north-east façade, sitting atop a blockwork base that is embedded within the landscape.
1/2
2022 Victorian Architecture Awards
Our Birregurra House and The Dentist have been shortlisted in the 2022 Victorian Architecture Awards, see Residential (New) and Small Projects categories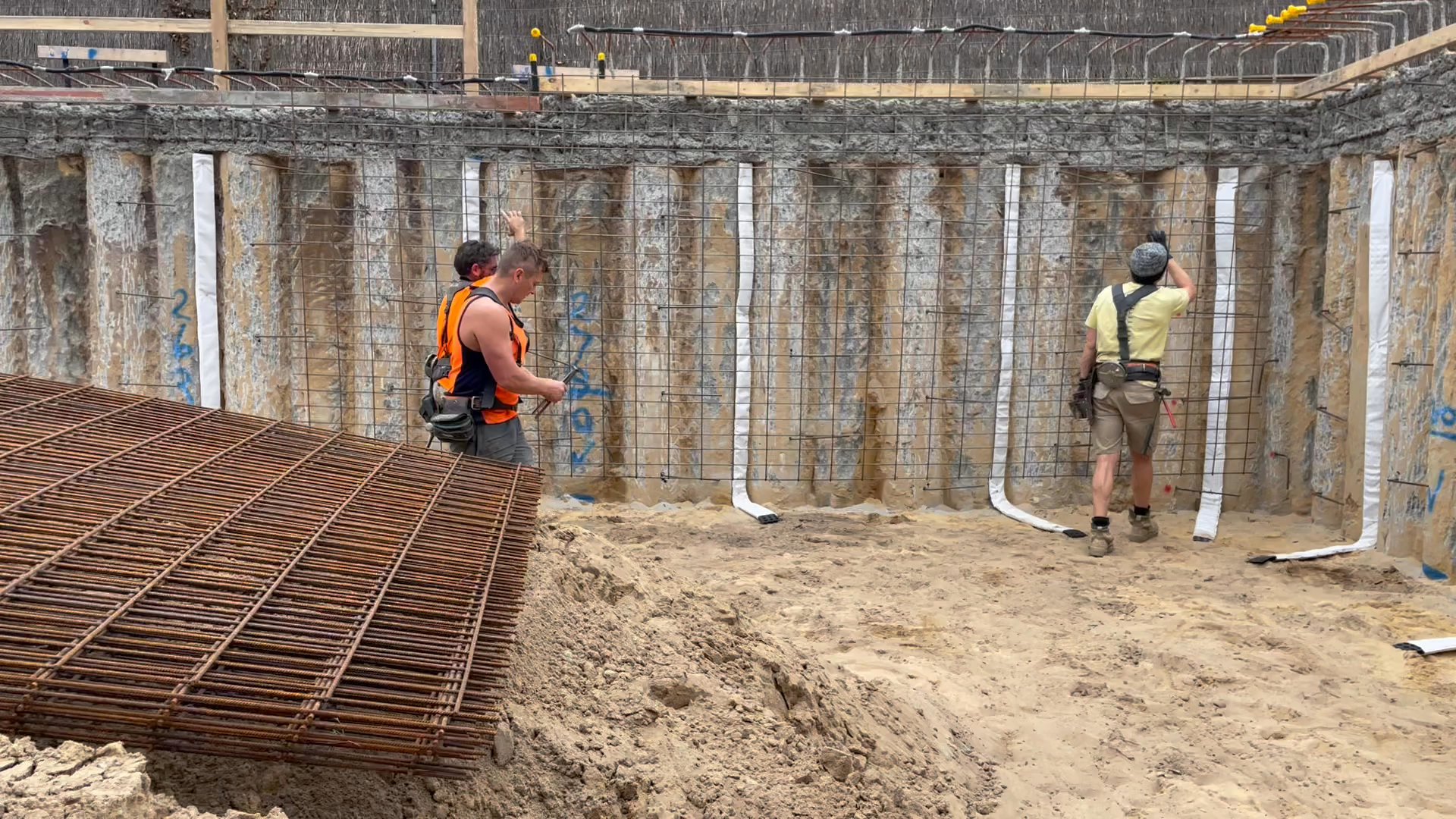 Construction update at our St Pauls Rd Project
Basement excavation complete at our St Pauls Road project. A double brick home with a central outdoor communal area where spaces meet. The house is designed to maximise outside living within a coastal landscape.
1/4
Demolition begins at St Georges Rd project
A partial rebuild and extension to a one-room-deep, double brick, workers cottage. The design involves a double height space within a new hipped roof form, and includes a prominent, centralised, brick fireplace which gives character to the new addition.

Completion of our House On A Lane project
This project is one in a series of walled garden projects and in many ways is considered as a prototype within our office. Having worked on number of inner-city, family-home renovations over the years we have developed (and continue to develop) a typological approach that attempts to deal with a similar set of conditions.
1/2
HOUSES magazine 'First House' series
Article excerpt: In 1974 my parents saw a tiny, two-line ad in the paper for an Otway farm with an old timber shack that seemed to be built without nails. They were immediately drawn to the rugged coastline and backdrop of rolling hills, so they purchased it and our family spent summers and winters over the next three decades travelling down to that shack.