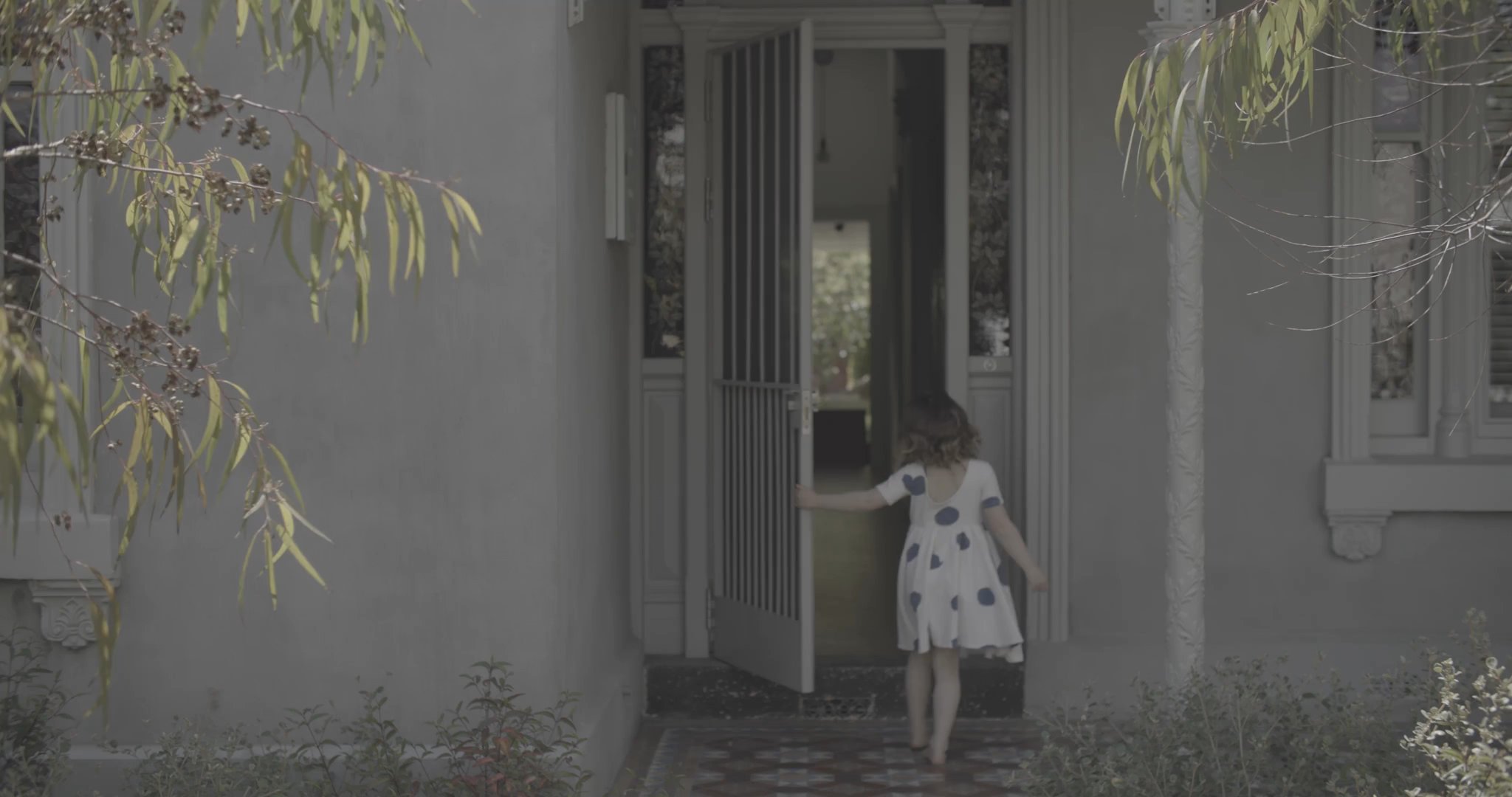 Melbourne

Complete

Residential

420sqm

265sqm

Rob Kennon, Albert Chandra

SK Projects, Eckersley Garden Architecture, Metro Building Surveying, Meyer Consulting

Derek Swalwell

Derek Swalwell

House on a Lane by Rob Kennon Architects

Inner City, Housing, Heritage, Brick, Garden Setting, Insitu Concrete
This project is one in a series of walled garden projects and in many ways is considered as a prototype within our office.
Having worked on a number of inner-city, family-home renovations over the years we have developed (and continue to develop) a typological approach that attempts to deal with a similar set of conditions. Projects of this sort are almost always dealing with some form of heritage, the requirements of a family home and the conditions of a tight site. The obvious counterpart to a tight site is a small garden/outdoor area. Therefore, it is no surprise that our approach to these types of renovations is centred around the integration of a garden.
The entry sequence to House on a Lane starts by traversing through a textural, native garden - a more local and contemporary version of the neighbouring Victorian gardens that line the street. A larger, leafy, walled garden is situated towards the rear of the site and is the focal point of the renovation. Spaces within the new addition are oriented towards this garden which we designed in collaboration with Eckersley's Garden Architecture. It comprises of a central fig tree, which was retained throughout construction, layered, tonal planting (as opposed to feature plants) as well as a pool and garage that are wrapped into the walled garden. The pool and garage are efficiently located at the rear of the garden to avoid taking area and attention away from the garden itself.